A Tourist Guide or a Tour Guide is a tourism professional and not an « amateur ». Guiding is a real profession and not just a hobby. A guide need general and specific knowledge about its city/region/country, a lot of energy, passion, skills, flexibility, adaptability and enthusiasm. In most of the Europeans countries as France, to become a Tourist Guide is mandatory to have an official authorization issued by the appropriate tourist authorities.  
Unfortunately, some people declare themselves as "guides" without any training, qualification or skill. They do not even know the heritage (culture, architecture, gastronomy...) of the place where they are supposed to "work". For example: the Free Tours "guides", the Greeters... This people think that being a guide is a hobby or a complementary job when you are a student, and that is not helping to the exterior image of our profession. Being a guide is not just memorizing a Wikipedia post and repeating it in front of a group of people! 
According to the European Committee for Standardization (CEN) a Tourist Guide is a « person who guides visitors in the language of their choice and interprets the cultural and natural heritage of an area, which person normally possesses an area-specific qualification usually issued and/or recognized by the appropriate authority ». 
A sign of quality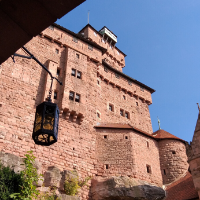 The State-Licensed Guides play an important role in the promotion of the historical, cultural and gastronomical heritage of a land, city or region. They also are the only external guides permitted to guide the major sites, museums or monuments.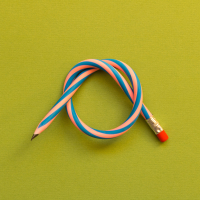 They do not operate fixed itineraries or fixed commentaries – they are flexible and will tailor make the tour to suit the occasion.
They are the best partners of the tour-operators and travel agencies, they help and advise them.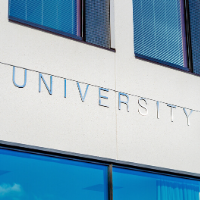 This profession needs specific academic studies, an important knowledge about the territory (history, politics, society, culture, art, tourism), but also specific knowledge as communication and guidance skills.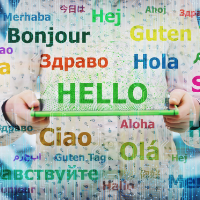 They can fluently offer tours in over different languages. 
They are trained in the different languages using specific vocabulary for this profession. 
If your "guide" gets lost because of a closed road, this is not a good sign. Check if he/she is officially qualified, maybe he/she is not.
Respect of law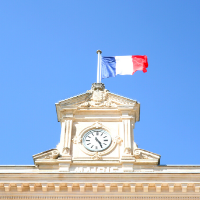 The State-Licensed Guides are holders of a guiding licence authorizing them to practice their profession.  They must study during several years at University and be trained. 
Once licenced, they have to continue improving their skills.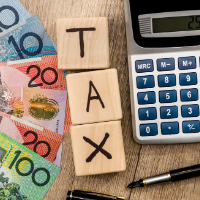 The State-Licensed Guide is also in order with the tax authority, and must pay to it an important amount of their revenues. They contribute in this way to the welfare of the society. 
Remunerate unofficial guides with gratuities or tips is to support professional interference and tax evasion. 
Unfortunately, some people call themselves "guides" and do not respect any of the two conditions listed above.
Can you imagine if everyone started driving cars without a licence or if we did not declare our income to the tax office?
Tranquillity for the visitor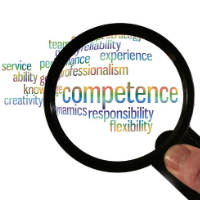 The visitor can trust a State-Licensed Tourist Guide about the veracity and quality of the information received. A State-Licensed guide does not give invented information.
He/she is usually required to provide tourist information, such as a tourist office. As a tourist ambassador the guide cannot afford to give false information.
However, some non-professionals, unethical and without any training, enrich themselves at the expense of the visitor's confidence, who is attracted by false advertisements often related to the price. Even sometimes, these people introduce themselves as "professionals". All that without paying tax!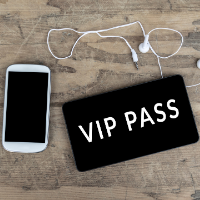 The visitor or the group has sometimes a priority or VIP access to some major sites.
This is only possible if you are in company of a Licensed Tourist Guide.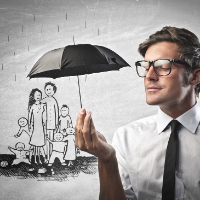 The State-Licensed Guides must carry a full public liability insurance for the comfort and security of the guests.
In case of accident with an amateur, you'll be alone.